Starting at 280 lbs (give or take), picture was from 2005 but started No S in 2007...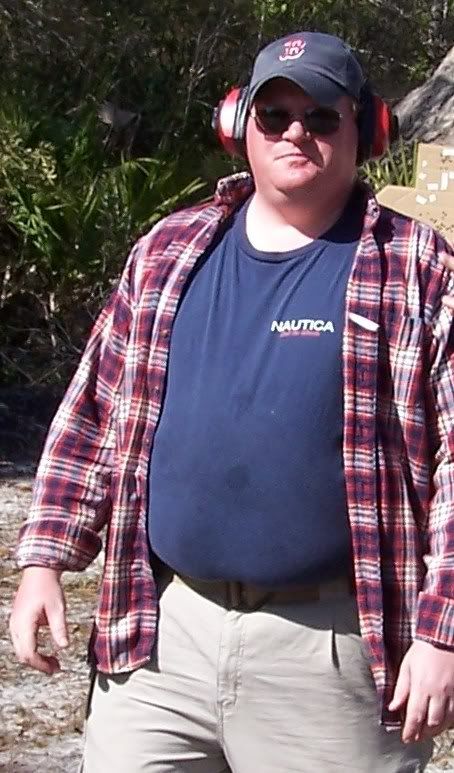 During at 230 lbs, September 2008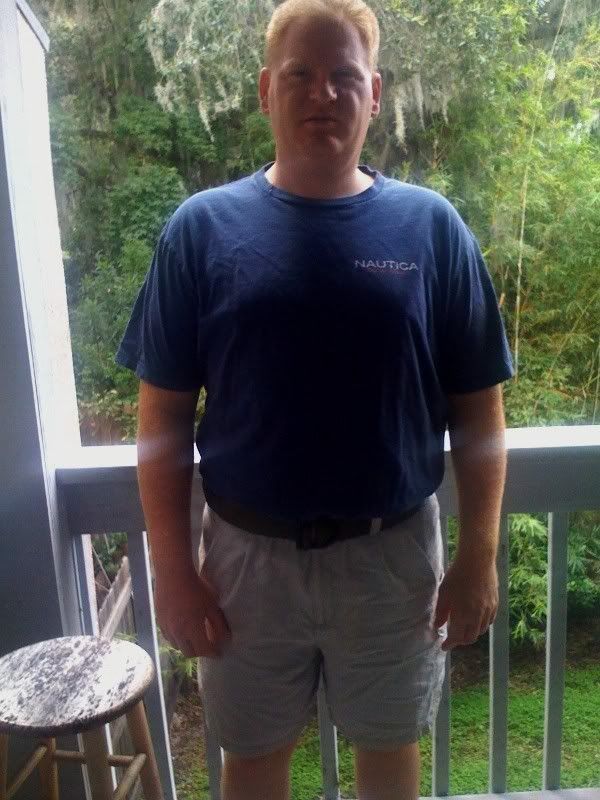 I'm now holding at 215 lbs due to adding "starches" as an S. I'll snap some new pics asap. Sorry the Nautica T shirt was donated as it's was way to big for me now. So I guess the next pictures will have to feature items from my new wardrobe.
My goal right now is to get down to 180 lbs this year. Slow and Sure
No S works,, period.
-Dave